Trying your best to get some aspect of your life back on track?
Would you like to go through life with strength and certainty that you are making the right decisions and taking the right action for your life? Are you wondering when, if ever you will become who you are here to be.. the greatest most empowered aspect of YOU?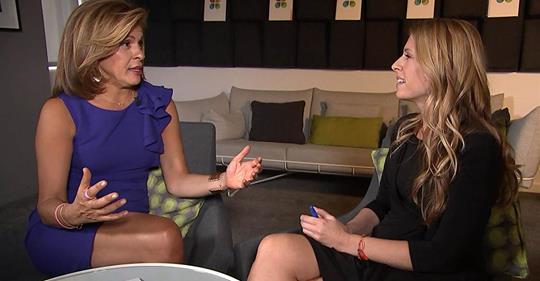 Also, you should know that I love efficiency and simplicity. I like to see that I am making progress and getting results along the way with anything and everything I do. If I am not seeing results, I know I won't stay motivated. So these masterclasses are designed with that in mind so you can see the results, the improvement, the change in yourself and your empowerment behaviours all along the way.
Here's what you'll get in Mission Room Drawers 1-5:
Your sparkle back---no more feeling stuck and powerless against a life that seems to have in out for you. You will rediscover the hiding part of you that loves and enjoys playing and creating with life.
5 LEVELS or 30 LESSONS of empowering, coaching content, with a different insightful and empowering focus each day. You'll build your mental and spiritual muscles by using the daily practice through applying what you learn each day to your daily life.
5 LEVELS or 30 Daily How to Videos, coaching and teaching you the daily content through visual aids and practical application in easy to understand language.
Daily audio recordings of the coaching content so you can listen on the go. Life is busy. We make it easy to take your life tools with you.
Easy downloadable worksheets to keep you organised and you build your best life.
The options to do as many--or few--of the sections as you want. As long as you consistently do the daily focus—this masterclass will work for you! You will see your life change for the better.
All coaching content, techniques and tools are yours to keep, and return to anytime you want.
Do this course for 30 consecutive days, or in your own timing. Make it yours.
Even when you've completed the masterclass, you'll have lifetime access to revisit your favorite content, tools, or techniques anytime you want to!
In this Masterclass you will:

Find your purpose and passion for life. We call this accessing the wild stream.. and our family of wild streamers is growing larger each day.
Learn new ways of thinking about life that will leave you empowered to handle any situation in which you are faced.
Wake up excited to get started and have others in your world tell you that you should probably go to bed now.. you will look at them wild-eyed and say.. just one more hour.. I just want to finish this!!
Discover how to reveal more confidence and self-value than you've ever had, applying these empowerment techniques in your real world.
Strengthen your mind so it works for you, and not against you--you'll likely sleep better-unless you are wild streaming, worry less and feel happier more and more of the time.
Understand yourself on the deepest level and become clear on what YOU actually want to experience out of life. Many of us have never been giving space to discover what we would find enjoyable. You will start living YOUR life… as YOU2!
Learn how to focus and come to understand the true power of holding a focus consistently.
Happiness. Yes it is real and when you begin seeing the results rolling in your momentum will build and you will become unstoppable.. happiness will be coursing through your veins.
Get your time, money and life back even more—through your daily consistent focus, you will only do those things that will be effective in getting you the outcome you desire. You will find your unique path that will perfectly utilised your talents, gifts, and abilities.
Meet our Schools
Course Creator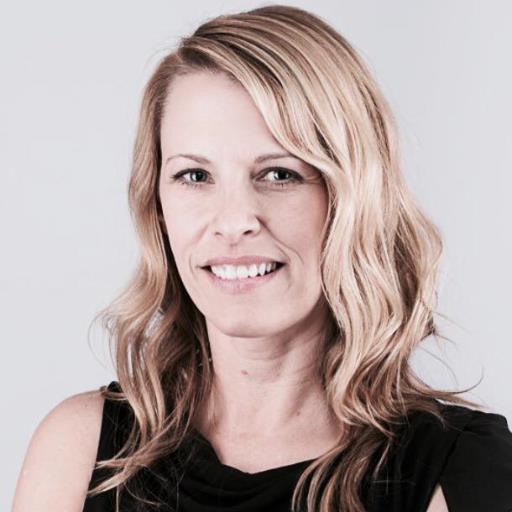 Angie Johnsey is the Founder and Writer at YOU2 Masterclass Series. Angie is a writer for Today's Shows One Small Thing, Maria Shrivers Sunday Paper, and creator of the YOU2 MASTERCLASS SERIES. She is a personal coach to celebrities as well as everyday beautiful people.
Angie has worked for the past 15 years developing practical tools for her clients to use to not only cope with everyday life, but to change it. Her professional background as a Registered Nurse working with mental illness for 8 years gives her a broad range of knowledge regarding the mind and recovering from the mental illness it can create.
Angie has been working health and wellness retreats all over the world from California, to Italy, to Bali, just to name a few. She works with the health and wellness team as the mind expert, assisting retreat participants to understand themselves and their minds on the deepest level.
Angie approaches writing all masterclass content from a stand point of creating a practical tool that is easy to understand in the moment you are experiencing a life challenge. She desires to empower and equip her clients with the understanding as well as mental strength to take on any life challenge with ease and grace. She assist her clients to master their minds and reconnect to their own true power.
To personally know Angie, you would soon see her enthusiasm and passion for "getting it right".
"Sometimes I feel I am like a scientist in a lab trying to come up with just the right formula… just the right creation to help every mind stay relaxed and focused so it can be used in the powerful way it is meant to be used instead of it creating emotional pain and suffering".
Her heart goes out to any and all people experiencing a painful life experience and knows it can be changed with providing people the right tools…tools they can actually understand how to use and apply to their daily life.
Angie's personal goal is to live a life from the heart and to assist anyone and everyone who wants to live there with her, to help their minds surrender, relax, and trust in the power of the heart once again.
- Angie Johnsey, Masterclass Empowerment Series, Course Creator
There are 5 classes or levels of mastery in
Drawers 1-5.
You can choose from a Single Class Purchase and purchase 1 drawer at a time or you choose the Full Purchase and receive all 5 drawers at the time of enrollment.

Each level consist of 6 lessons.

You will receive access to all 6 lessons contained within the level(s) after purchase.

At the completion of each level, you will either be provided with the opportunity to purchase the next level or if you purchased all 5 levels at the time of enrollment, you can simply open the next level.

Once you have purchased a class, it is yours to keep and you'll be able to refer back to it whenever you want.

If you miss a lesson or are too busy to get to it that day, each lesson will conveniently remain in your account so you won't have to search for it when you're ready to get back to it.
You will start with Level One.
What will YOU2 learn in Level One over the next 6 LESSONS of BECOMING YOU2?
Welcome to Becoming YOU2- It's time to change. You are saying goodbye to your current thoughts and daily habits.
The Sum of YOU1- How did you get to where you are now in life? We begin to take a deep look and find the answer.
Finding Your Focus and Vision- We begin to explore the importance of focus and vision and begin to find one.
Access Daily Directions- Learn how to listen and receive your best next steps. Connect to your answers.
Define the Happy YOU2- Take a deep look at the status of your relationship with yourself and others.
Define the Healthy YOU2- Define what healthy means to you and set some goals for your physical body.
With this purchase of THE BECOMING YOU2 MASTERCLASS,
you gain lifetime access to all 30 lessons full of written content with exercises and worksheets,
audio and video content,
as well as access to our Tidy Mind Club on Facebook.
What will YOU2 receive in your first Level?

Six Written Lessons with helpful questions and tools for those who love to read their lessons.
Six How To Videos for our visual learners who learn by engaging with video.
Six Audio Content for those with busy and full lives who love to listen to the lessons on the go or who learn by closing their eyes and taking in the lessons.
Six Worksheets for those who learn by doing, processing, and applying what they learn each day.
Your spark is waiting to be re-ignited.
Read what our students have to say about their transformations!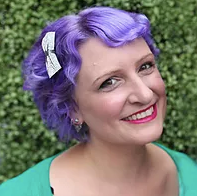 "This course was amazing... I cant wait for the next chapter!!"

- Belinda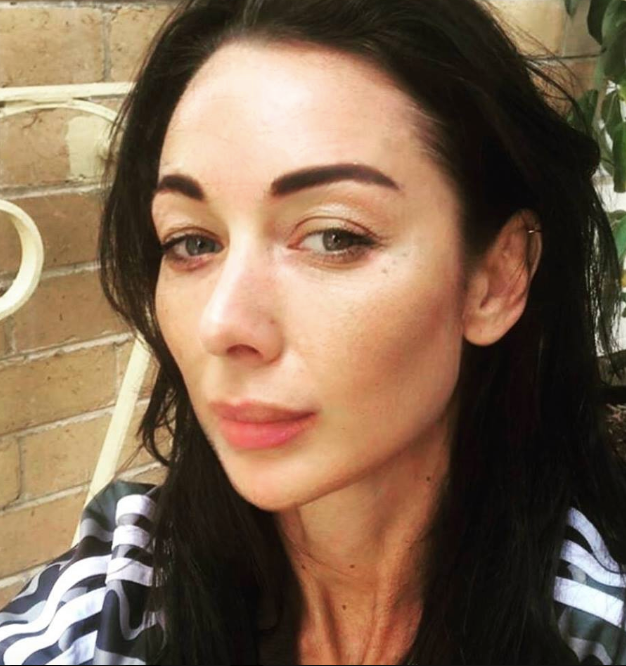 "Now I have a clear focus on what I want out of life and with all this mindset info, that this course is providing, it's a marvellous way to start the year!"

- Joulz
Frequently Asked Questions
When does the course start and finish?
The course starts now and never ends! It is a completely self-paced online course - you decide when you start and when you finish.
How long do I have access to the course?
How does lifetime access sound? After enrolling, you have unlimited access to this course for as long as you like - across any and all devices you own.
What if I am unhappy with the course?
We would never want you to be unhappy! If you are unsatisfied with your purchase, contact us in the first 7 days and we will give you a full refund.