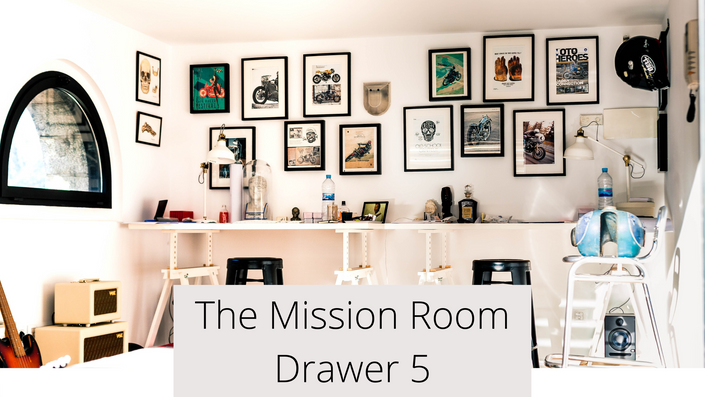 Shaking Off the Last of What Holds You Back
The Mission Room Drawer 5
You are ready for the deeper work of Drawer 5?
We have made it this far by pushing through that deeper inner resistance.
Finding our need.
Ignoring that internal voice of negativity, doubt, and fear.
It is now time to begin the process of accessing
our deeper layers and releasing that resistance at its origin.
This is the work we all must face at some point when our spirit
is calling us to the truth of who we are and who we are here to be to the world.
We must remove the layers of labels and opinions given to us by others.
We must empty our mind container of all of the
beliefs and personal truths that hold us back from our greatness as YOU2.
What will YOU2 learn over the next 6 LESSONS of BECOMING YOU2?
Doubts, Fears, and Labels- Time to identify the doubts, fear, and labels that hold you back from becoming YOU2.
Doubt Detox- Detox yourself from old doubts.
Fear Cleanse- Cleanse your deepest layers of old fears.
Label Removal- Take off the old labels and rid yourself of the negative behaviors that go with them.
Performance Evaluation- Let's see how you did.
You Did It- You have completed all 30 Lessons of THE BECOMING YOU2 MASTERCLASS. Congratulations!!!
What will YOU2 receive in level five of BECOMING YOU2?
Six Written Lessons with helpful questions and tools for those who love to read their lessons.
Six How To Videos for our visual learners who learn by engaging with video.
Six Audio Content for those with busy and full lives who love to listen to the lessons on the go or who learn by closing their eyes and taking in the lessons.
Six Worksheets for those who learn by doing, processing, and applying what they learn each day.
Course Curriculum
DOUBTS, FEARS AND LABELS
Available in days
days after you enroll
DOUBT DETOX
Available in days
days after you enroll
FEAR CLEANSE
Available in days
days after you enroll
"You can't adopt new behaviors while wearing old labels." Angie Johnsey
Your Instructor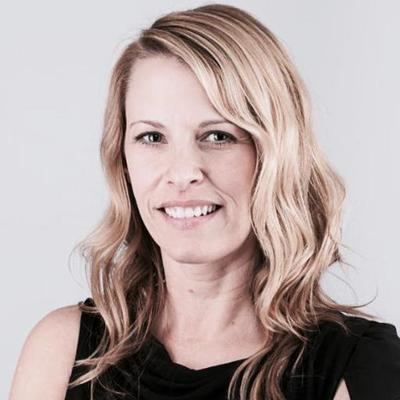 Angie Johnsey, RN CH, is the founder and creator of the Tidy Mind School. Her empowerment tools and techniques have been featured on the Today Show as well as Maria Shrivers Sunday Paper as an Architects of Change. Angie travels the world presenting her coaching content, tools, and techniques in health and wellness retreats and workshops. By day, she creates at-home empowerment courses, and by night, is mom to 3 beautiful sons. Angie lives and creates in Alabama.