We are now ready for the next 6 lessons of Healing US2- Moving from Fear to Love.
As you have learned by now, both parts of our mind, the immature inner parent and the child, both require some healing, love, and compassion. Both parts have been through a lot over the course of your life time.
There are so many misunderstandings, deep hurts, mistrust, betrayals, confusion, and uncertainties that need to be addressed and allowed to become a thing of the past.
In Moving from Fear to Love, we are going to dive deep into the basement and work on those fears once and for all. Are you ready? I know, it takes courage to take on this work and I am so proud of you for going there with me.
In the next 6 lessons, we are going to take a look at the fears we have placed around the people, situations, and circumstances in our outer world and work to release that fear so love, creation, and alignment can flow.
What will YOU2 receive over the next 6 LESSONS of Healing US2?
One Written Lesson with helpful questions and tools for those who love to read their lessons.
One How To Video for our visual learners who learn by engaging with video.
One Worksheet for those who learn by doing, processing, and applying what they learn each day.
Course Curriculum
DELIVERING LOVE
Available in days
days after you enroll
FEAR ZONE
Available in days
days after you enroll
TRANFORMING THE FEAR ZONE
Available in days
days after you enroll
Your Instructor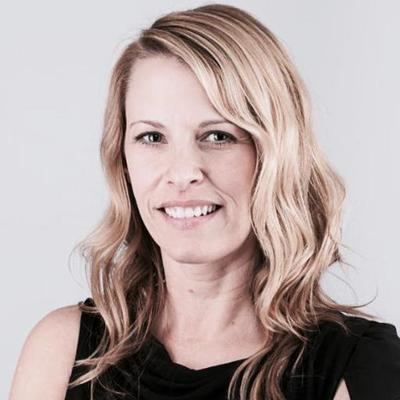 Angie Johnsey, RN CH, is the founder and creator of the Tidy Mind School. Her empowerment tools and techniques have been featured on the Today Show as well as Maria Shrivers Sunday Paper as an Architects of Change. Angie travels the world presenting her coaching content, tools, and techniques in health and wellness retreats and workshops. By day, she creates at-home empowerment courses, and by night, is mom to 3 beautiful sons. Angie lives and creates in Alabama.